Welcome to Picarzo Pianos!
(Please see our Financing a Piano Calculator page for a special piano financing offer)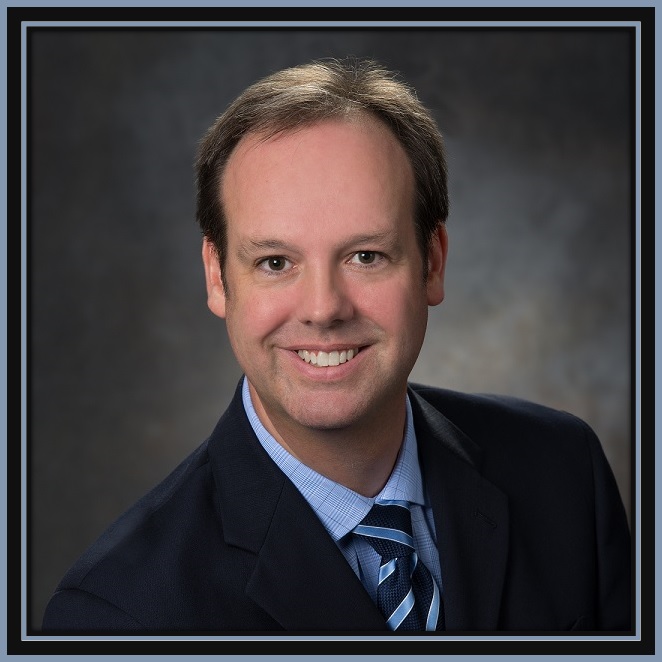 "Welcome to my dream come true of operating a boutique retail piano store in Tampa focused on providing quality Steinway and new Hailun pianos at affordable prices. I fell in love with pianos as a child and began selling pianos as a hobby about 10 years ago. I thoroughly enjoy providing a relaxed and comfortable shopping experience to my local, regional and national clients trying to find a high quality piano that meets their piano needs. I know that shopping for a piano, especially long distance, is difficult, so Picarzo is pleased to offer special financing options, national flat-rate moving fees, a 30-day return policy, a 5-year warranty, and 1 free in-home tuning. I personally find shopping for a piano a joy in life, and I wish you the same joy and excitement in your quest to find the right piano for you. Please contact me (813-586-3320 or e-mail) with any questions that I can help to answer." -Mike P.
Click to Read My Personal Piano Journey
Please Visit Our Showroom in Lutz, FL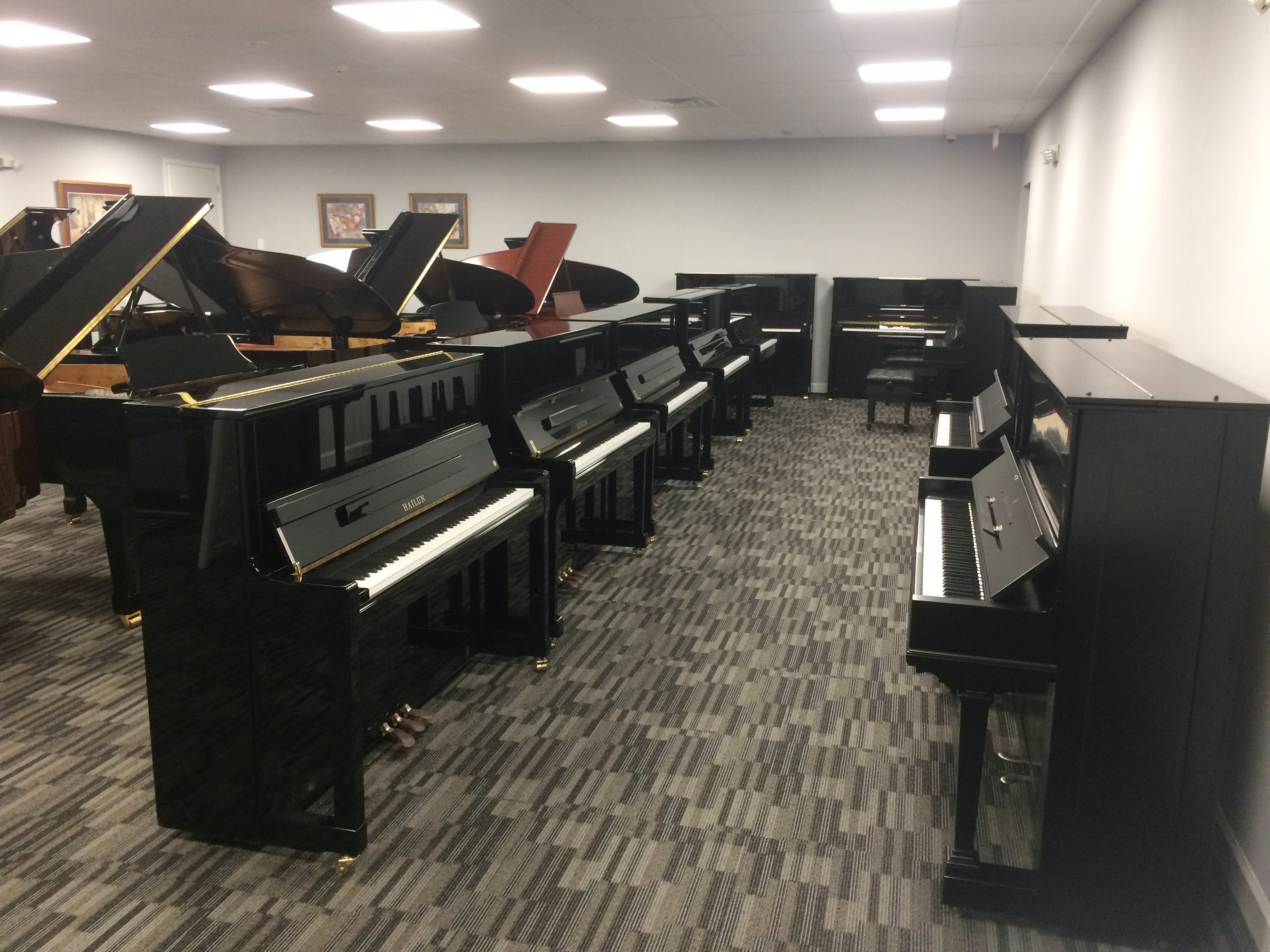 "Please visit Picarzo Pianos at our Tampa Bay piano showroom (23916 SR 54, Lutz, FL 33559) during our open hours, or call for a private appointment 7 days a week,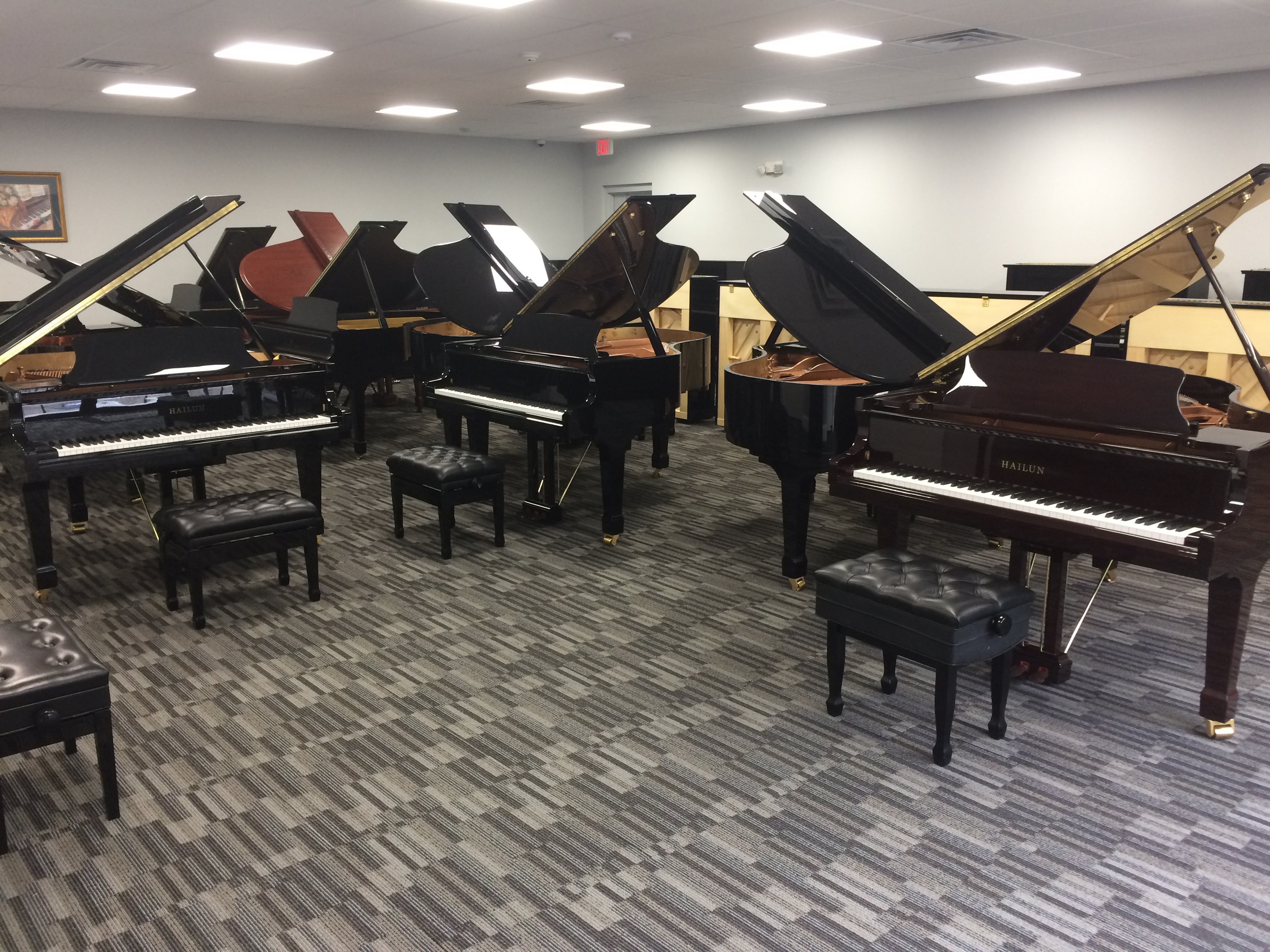 to view our exquisite collection of Steinway, Bechstein, and New Hailun pianos. Please see the Piano Showroom page for more information. To keep apprised of future special events and promotions, and please like the Picarzo Pianos Facebook page at www.facebook.com/picarzopianos. Please visit our showroom soon!" -Mike P.