No Hard Sell. Ever.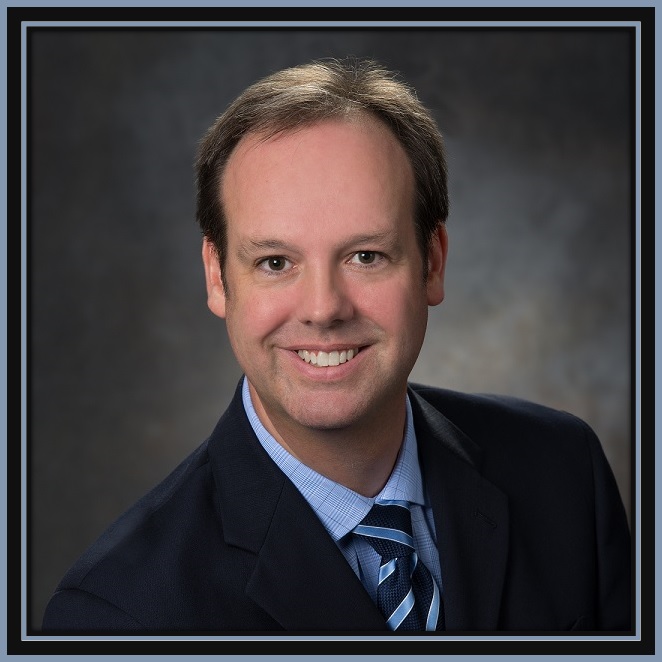 There is one thing I feel passionate about when I am buying a piano, or any product for sale. I never want to feel pressured into buying any item. If I feel like a salesperson is pressuring me into buying before I am ready, I will become uncomfortable and leave. My personal hope is that the hard sell days will soon be over completely with the knowledge and resources found on the internet. The hard sell is usually apparent in higher-priced products where sales individuals are compensated with a sales commission, i.e., the more the individual sells, the more money the individual makes. I think of some individuals I have met previously selling cars, and we all know the sales lines: "What can I do to get you in this car today?" "Might not be around at this price tomorrow." "Had three people look at this car today." etc. Some tactics focus on a buyer's fear of losing out on an item they like, and cause impulse buying, which I do not endorse. Fear should never enter the buying equation. Unfortunately some piano dealers subscribe to these sales strategies as well.
Picarzo Selling Philosophy
I believe in selling in a completely different manner. I worked at one of the top consulting firms for years and learned that if you provide a good product or service to buyers and stand behind the product or service, the selling process becomes passive and successful, and an enjoyable experience to both the buyer and seller. This process is simple and is the only method I employ when selling pianos. When you call me, I will ask you some questions about who the piano is for, what kind of music the person will play, and what kind of piano you are interested in purchasing. Based on the answers to these and some other questions, I will talk about the benefits of the pianos I have that I believe should be in your list of pianos for final consideration. I'll give you the information I have about the piano, and ask you to take some time to think about it. I will usually have a number of photos and a video or two of each piano on my website. Although I have sold pianos in a matter of minutes before, the selling process can take days, weeks, or even months sometimes. One email or phone call may help make your decision, or multiple emails and phone calls may be necessary for you to feel comfortable that you are getting the right piano for you. Everybody moves at the pace that is best for them, and I want to match the buyer's pace, which my patience allows me to do comfortably. I only want you to buy one of my pianos when you have gathered all the information you need, and have decided, without any sales pressure from me, that this particular piano is right for you. Then I will take it from there with getting the agreement together for us and arranging all the moving to your house.
Please Reach Out When You Are Ready To Chat
So please give me a call, write me an email, send me a text, or visit if local (whichever works best for you) and we can chat about what type of piano you are looking for, and whether I might have the right piano for your needs. It is my sincere hope that I have the right piano for you at Picarzo Pianos, that you have an enjoyable shopping experience (whether you purchase or not), that you feel confident that I will assist you in any way I can (even after purchase), and that you are extremely happy with the piano. I view the Picarzo Pianos selling process as having the benefit of being paid twice for the same piano - once when I receive the funds for the piano itself, and again when I reach out a month or so after my client receives the piano, and receive a warm-hearted response about how wonderful the piano is, how enjoyable the sales experience was, and that they would come back to me with any future piano needs. I proudly display these, with permission, on my testimonials page. I look forward to hearing from you.
- Mike P.