Picarzo Pianos Showroom
23916 State Road 54, Lutz, FL 33559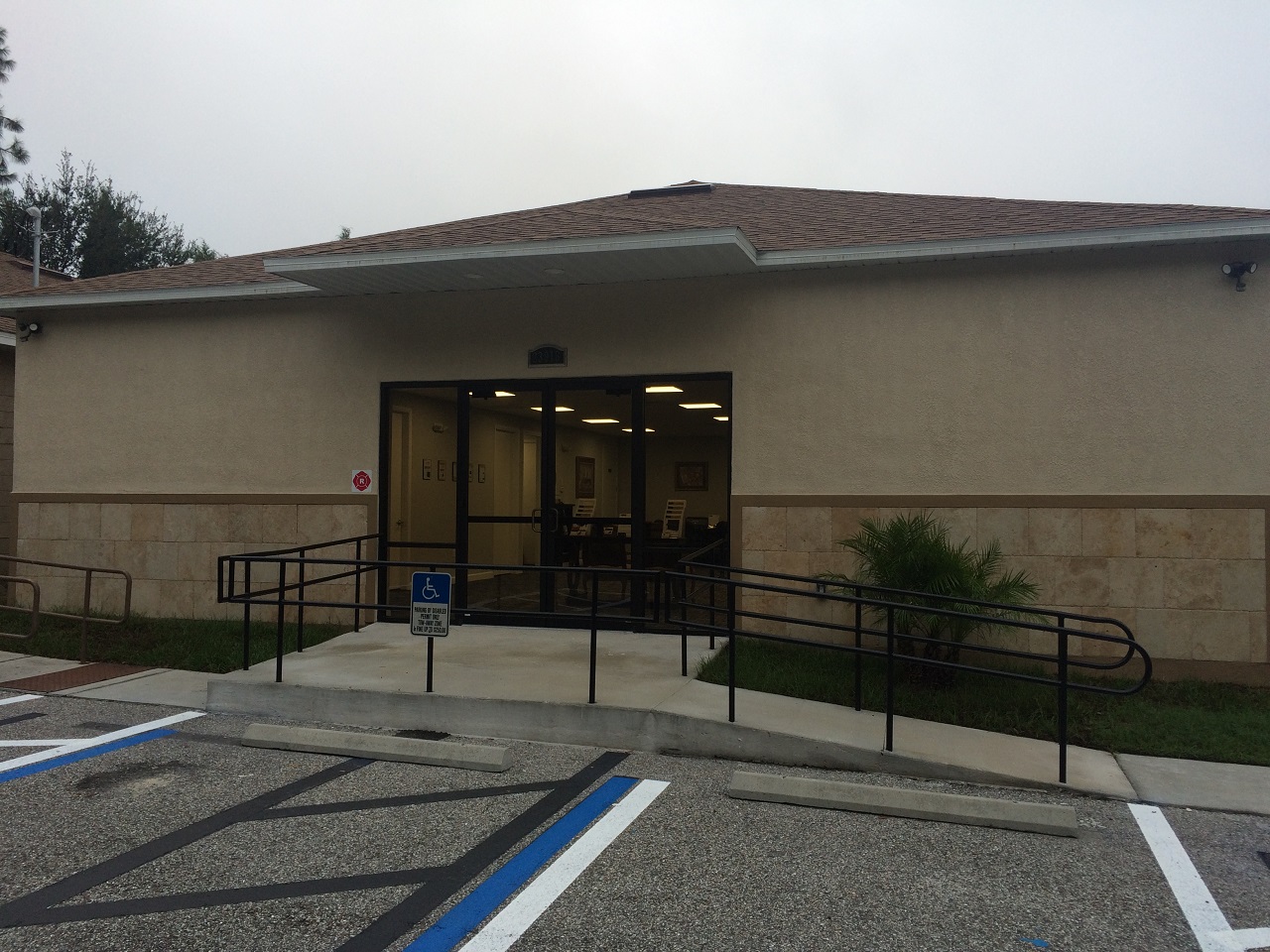 Picarzo Pianos has a showroom in Lutz, Florida, just north of Tampa, at 23916 State Road 54, between 41 and I-75. The showroom is mainly open for private viewings, but also has set open hours as well. (Please refer to the bottom of the page for set open hours.) The showroom carries a collection of pre-owned Steinway pianos for sale and a wide selection of new Hailun pianos.
Steinway Pianos
Picarzo Pianos carries a collection of pre-owned Steinway pianos for sale in various models and sizes of both grand and upright Steinways, including Model B, Model A, Model O, Model M, Model K and Model 1098. Current inventory is located under our Pianos For Sale menu option.
NEW Hailun Pianos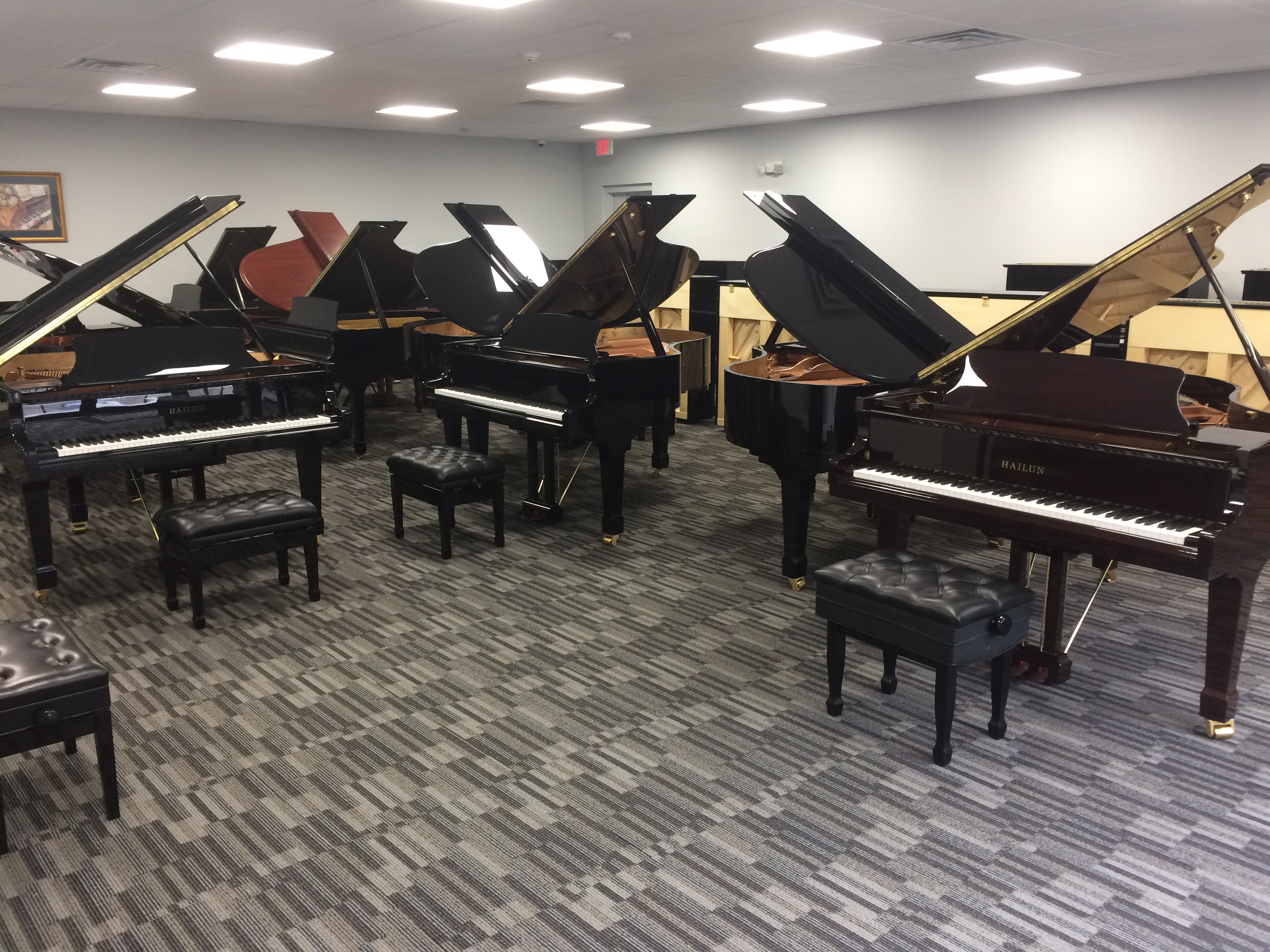 Picarzo Pianos carries a selection new upright and grand pianos from Hailun, a multi-year award-winning piano maker that focuses on quality, affordability, and supporting every new piano with a 15 year warranty. If you haven't heard of them or tried one of their pianos, I urge you to stop by and check out these exceptional pianos, especially the award-winning 50" upright piano, and the multi-year award-winning 5'10" grand piano.
Daily Private ViewingsAvailable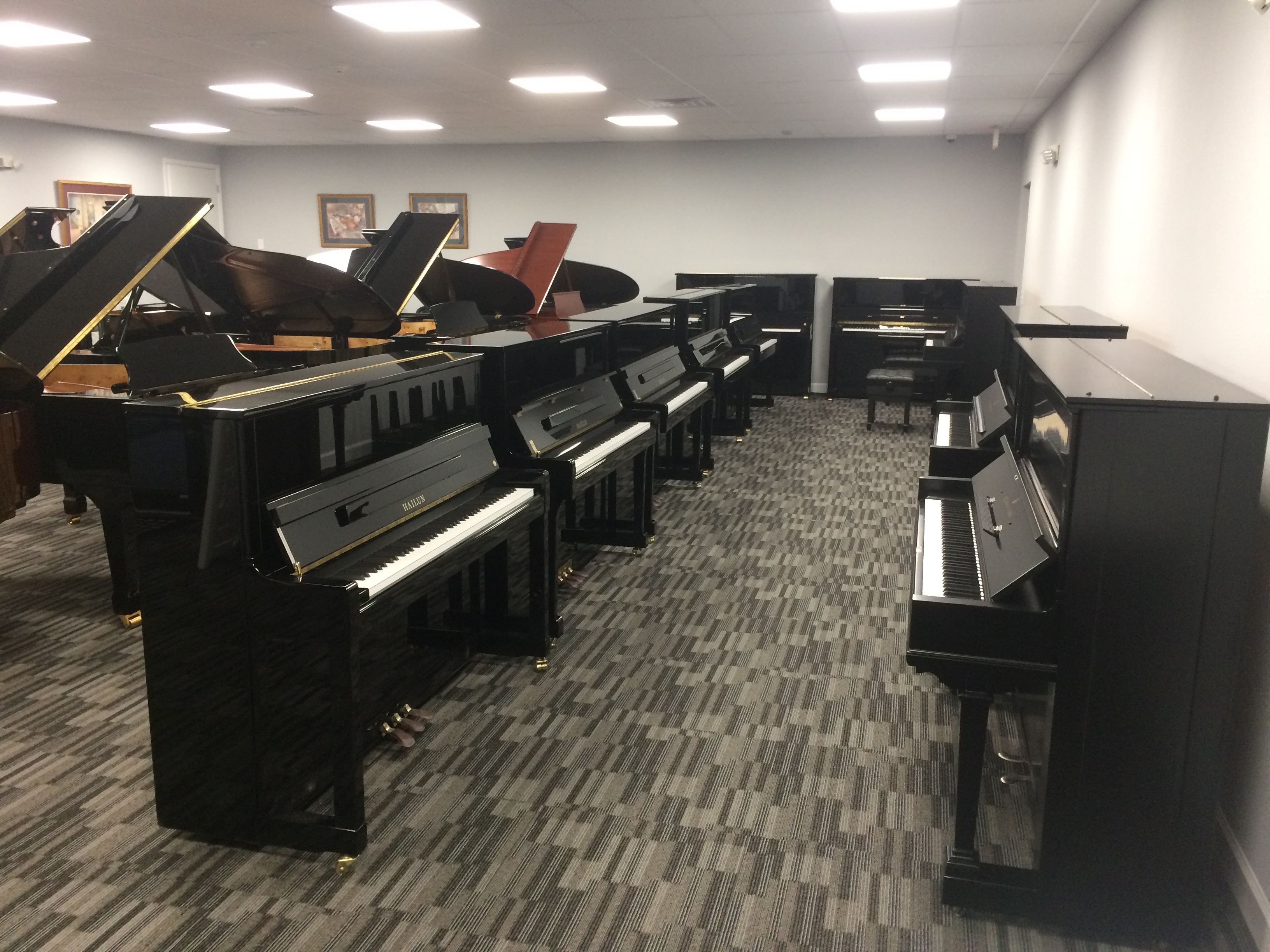 Although official open hours are currently limited to Wednesday evenings and Saturday afternoons, Picarzo Pianos encourages private viewings 7 days a week. Please call ahead to arrange at 813-586-3320.
Please like my Facebook page at www.facebook.com/picarzopianos. I look forward to seeing you all there!
- Mike P.