A Passion For Pianos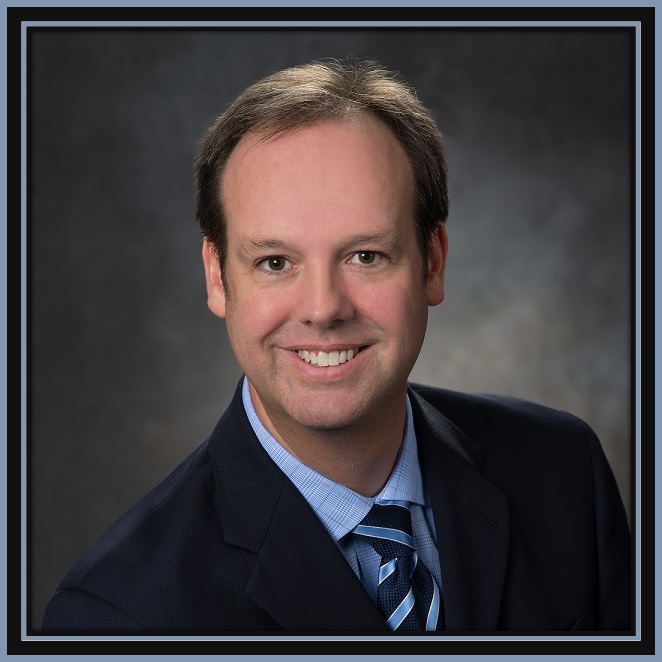 I have been fascinated with pianos from a very early age. My family did not have a piano, but whenever I went to a friend's house who had a piano, I would spend time playing the keys and listening to the unique sound of the piano. In my senior year at Columbia, I asked my parents for a synthesizer so I could learn to play the first part of Fur Elise, with which I struggled joyously for many months. After graduating, I purchased a CD of Michael Feinstein (Pure Gershwin) and felt inspired with Mr. Feinstein's piano playing and singing. Due to him and this CD, I fell in love with the popular standards of the early 20th century. I purchased a digital piano and took six months of lessons with a jazz piano teacher at the Turtle Bay Music School in NYC. This teacher taught me how chords fit together, a la ii-V-I, and some voicing for these chords, related mostly to the Gershwin standards that Mr. Feinstein had been playing and singing. How Long Has This Been Going On was my very first standard to attempt to play. I was only able to study with him for six months because he left suddenly from the music school. However I worked near the school and would play on the old 7' Steinway B's in the school at lunchtime, via a punch card, and fell in love with 7' pianos. In NYC, I decided to purchase an acoustic upright, much to my apartment neighbors' chagrin, and eventually worked my way up to a Kawai grand piano, always dreaming someday of owning a 7' piano.
Later in life, after I had moved to Tampa, I quite accidentally stumbled across a video of Liberace. I was instantly enthralled with the way he combined the popular standards with the technical piano fireworks of a Liszt or Rachmaninoff. THAT was how I wanted to play the standards I had been listening to for years, and I began taking lessons locally with Marc Taslit, an amazing pianist and teacher in the Tampa Bay area. I had been taking lessons every two weeks for many years, and as an adult beginner, it has often been a wonderful and difficult journey. A few years after discovering Liberace, and acquiring all of his rare sheet music transcriptions I could find, I discovered the music of Ferrante and Teicher and again loved the way they combined the classical style of piano playing with the popular tunes of the day, and Love Story and Exodus remain my favorites of theirs. Ferrante and Teicher's three volumes of Interpretations for Solo Piano is my favorite advanced sheet music in my library of advanced piano music. For classical artists, I spend most of my time listening to Valentina Lisitsa playing Liszt or Rachmaninoff. I also very much enjoy Jack Gibbons playing Gershwin songs at solo piano.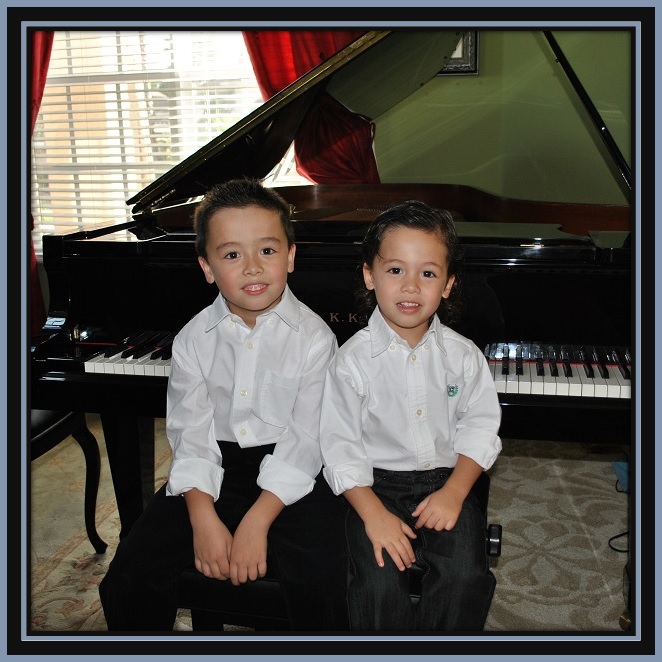 Although I do not play very well, I have worked my way up through many pianos. While in NYC, I continued to trade up in pianos in my search for one day having a 7' piano. After my digital piano, I obtained a continental-style Petrof upright piano. Always wanting a grand piano and on a limited budget, I found an 1890's Sohmer piano I that I was able to purchase from a church for $100. I had a registered piano technician in NYC repair it to be playable and I played that piano for many years. Eventually I traded up to a rebuilt 1906 Steinway Model O 5'10" grand piano, and though I loved the look and feel of it, the sound was too "soft" for the standards I was trying to play. Unfortunately, I did not know at that time in my piano journey that, with a little "voicing", I could have had the perfect piano. I did not know that, so I worked an arrangement with Piano Piano in NYC. The store had an amazing sounding 1977 Kawai KG-2D, to me sounding perfectly between the mellow Steinway and the bright Yamahas that I had been trying. So I traded the 1906 Steinway O for the Kawai KG-2D and was extremely happy with that for many years.
After I had moved to Tampa, I saw an ad on craigslist for a 7' 1960's Kawai and since it was my dream to own a 7' piano, I went to see it. There I met a local piano dealer, and he became an inspiration to me. He had a whole warehouse of Steinway pianos and I was impressed with his business. He told me his story of how he started with selling one piano out of his house, and built the beginnings of his extensive organization out of his home. His story really resonated with me. I did not buy that Kawai, but he was also selling a 1997 Kawai RX-6 on consignment from a lady who had barely played it. I loved that piano, purchased it, and played it every day. However, I also listed it for sale, and began looking for other unloved pianos in the Tampa Bay area and finding them a good home. Nothing pleases me more than parents getting a piano for their 6 or 7 year old child who is starting piano lessons. My own son is now 7 and has been taking lessons since he was 3. My goals were to end up with a 52" Steinway K (I have several beautiful ones now) and a 9' Hamburg Steinway D (still working on that one!).
One of the unloved pianos I found years ago was a 2004 Knabe upright piano that was beautiful (ebony with mahogany inlays) but someone had placed a bare candle on the piano lid and it had melted. I was referred to Bruce Hollingsworth to recoat that piece. I was skeptical at first that it could be made good as new, but Bruce amazed me with his ability. I have come to be friends with Bruce. In my humble opinion, Bruce is the best piano refinisher in the country. I am continually amazed at his talent in piano refinishing - the pianos look better than new pianos when he finishes. A number of years ago, I decided to find unwanted Steinways from the early 1900's and restore them to better than new. Although I only considered the restorations a hobby, Bruce, Frank Ierna, a technician who works in Bruce's shop, and I have restored many pianos together, and many of those pianos, if they haven't been sold, are on my website for sale. I admit to having the joy of a child at Christmas whenever a new piano restoration is completed. I always invite my friend Gordon Cotten to play them, because I love the way he plays the piano, and I love to have his recordings on my pianos available.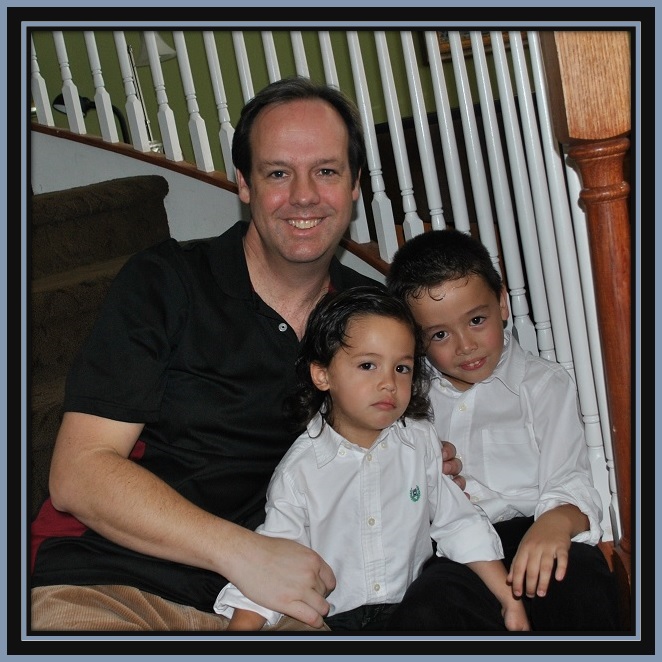 My retirement dream has always been to open a piano store serving the local community and to provide the best service I can to piano lovers looking for exceptional pianos. Although I am, hopefully, a considerable distance from retirement, I decided a few years ago to start my retirement dream early and slowly, while I remain in my current profession. In starting early, I also wanted to be able to give my two young boys some experience in understanding what business is as they grow, which should help them in whichever path in life, business or non-business, they choose to follow. We have always known that we will only have our children for a brief period of time, and if we can provide them with a good education, have them try out different sports, expose them to the many different art forms, enable them to become proficient in an instrument, and teach them some business concepts while young, we will hopefully have been successful in giving them an excellent start to a highly enriching life.
So thanks for stopping by! The best part about my realizing my dream is all of the piano lovers I get to meet from all over the country (and the world). Everyone has a different story and a different passion for the piano. We all love many different kinds of piano music and experience the joy that the piano brings us. I am always happy to talk, so call me if you have an interest in purchasing any of my pianos, or just want to chat about pianos. Please take a moment to Like, Share, and/or Follow Picarzo on the social media sites below so you can learn more about Picarzo Pianos, and stay updated with the new pianos we receive and the events we will be holding in the future. Looking forward to hearing from you!
- Mike P.